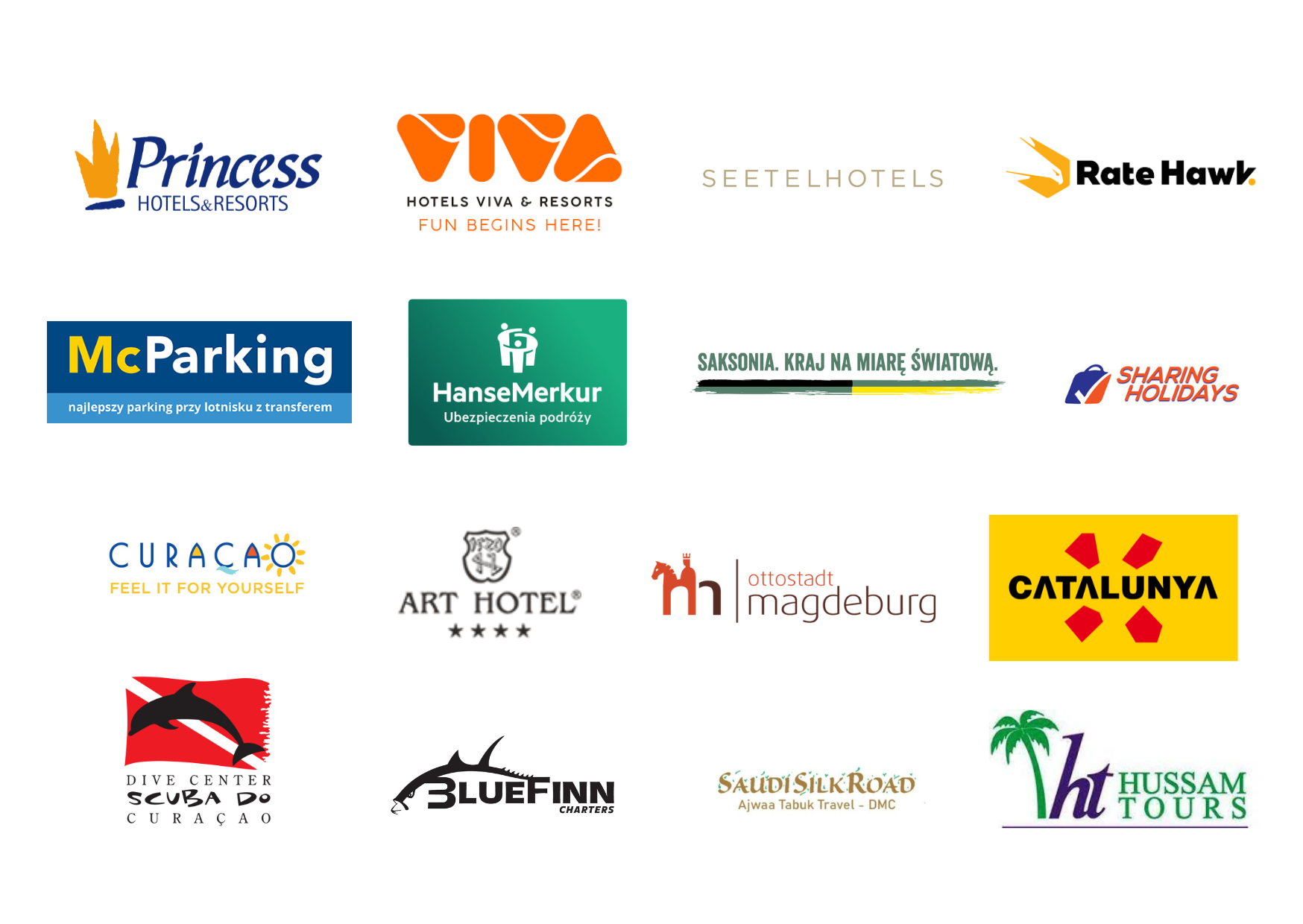 Destinations
Regions
Cities
Hotels and hotel chains
DMC
Tour operators
Airlines
Tourism companies and related products
Our customers are primarily destinations, regions and cities that want to present their offer and tourist attractions to travel agents and tour operators. All the marketing activities result in the brand awareness increase, introduction of a new destination to the tour operators offer last but not least in the interest of travellers – customers of the travel agency.
The goal of increase of sales volume is possible to achieve. Travel agencies are open to the new offers and products from suppliers. They require an appropriate offer presentation, clarification of details and direct contact with the supplier.
Hotels have the opportunity to present their hotel facilities to travel agencies, explain which groups of tourists match best their properties, as well as present loyalty programs and bonuses that attract selling agents to cooperate.