Looking for the best way to promote your destination or service and generate high quality B2B leads?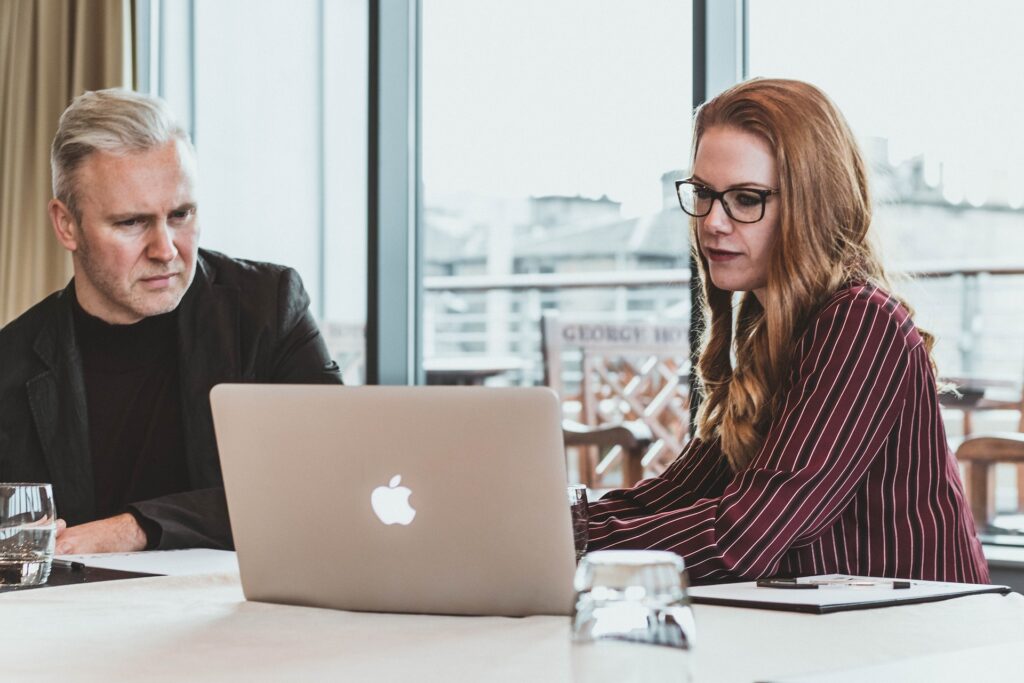 At our webinars you can build brand awareness and develop relationships with B2B prospects – travel agents.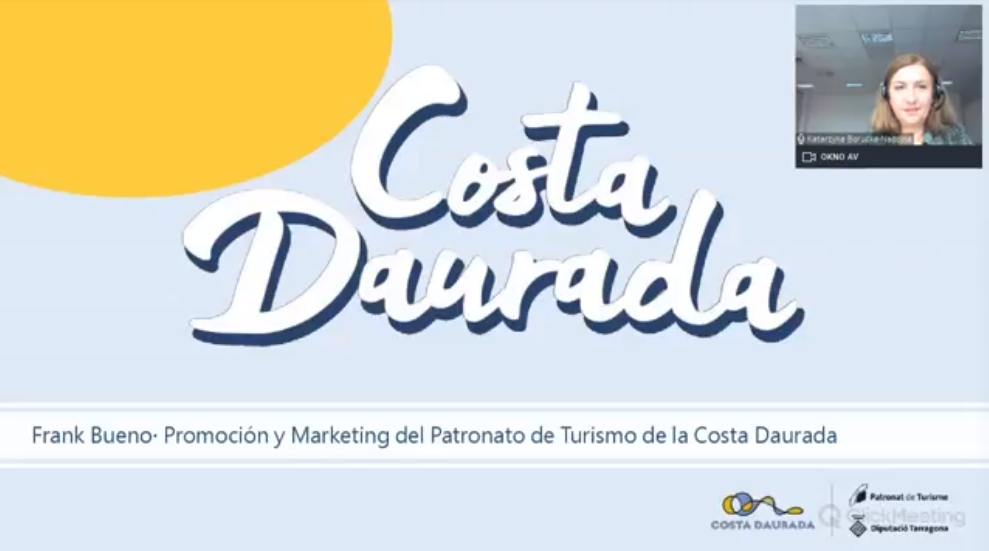 • online presentations we host can be recorded, post edited, repurposed into additional pieces of content
• link to the recorded webinar available to the selected audience: participating travel agents, maximizing and targeting a bigger number of views
• post clips of your webinar to your Instagram stories, upload the entire event to YouTube or post it on your Facebook account, save specific sections and add them to the customer training section of your company's website
• the transcripts of your webinars can serve as the foundation for future customer communication, sales content, blog posts, social media updates and more.
Contact us to set up a date!
Our services include:
atendees selection
invitation design and mailing
atendees registration
webinar set up
moderation
atendees list & follow up
translations into Polish & copywriting support